 Chauffeured Transportation
• Covid-19 Update •
The health and safety of our passengers, partners, and employees is our top priority. As questions and concerns arise as a result of COVID-19, our company has taken several precautionary measures to provide the highest level of protection for our customers and staff.
Our dedicated staff and chauffeurs clean all vehicles and interior surfaces with Clorox or bleach-based disinfectant wipes. Disinfecting is conducted after every trip, and all company working areas are cleaned and disinfected daily. All chauffeurs will wear a face mask, and extra disposable face masks are available for our clients to use in our cars. You will also find hand sanitizer spray.
Furthermore, we have instructed all employees to seek medical attention immediately if they feel unwell, and we do not allow sick employees to report for work under any circumstances.
You may notice some changes to your regular service as a result of these precautions, such as the removal of all printed and reading materials from the seat-back pockets and water or beverage offerings. All will be individually packed or sealed and will stay up front with the chauffeur and handed to clients rather than being left in the back, limiting all physical material sharing between passengers and drivers wherever possible.
We appreciate your understanding and are dedicated to continuing to provide you with the highest level of service that you have come to expect. We wish you the best of health and look forward to serving you again soon!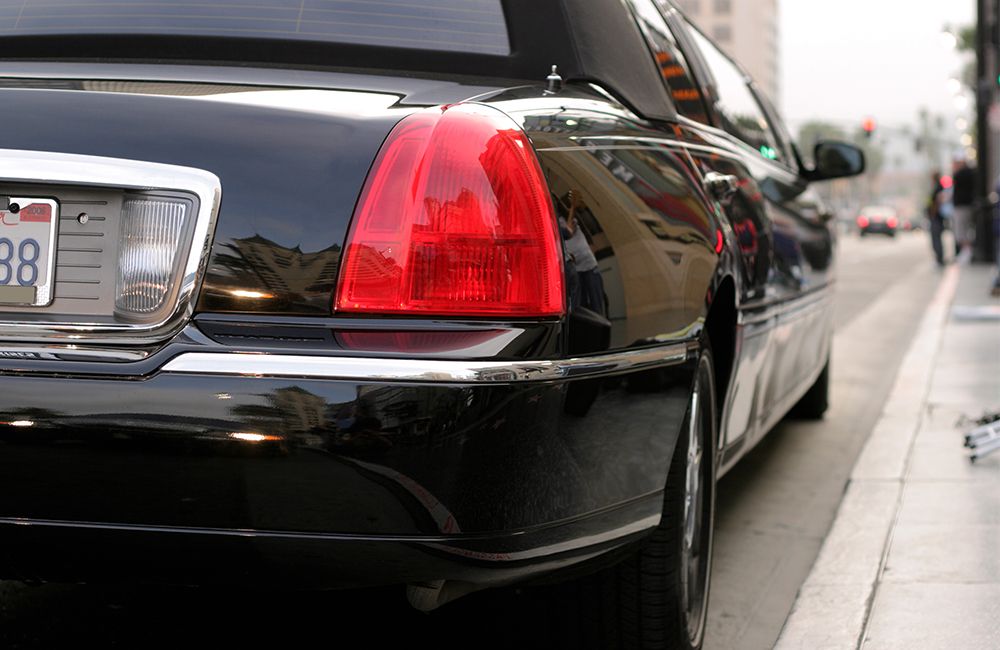 Limousine Services
Our focus is on customer service that makes the difference between a good night and a truly memorable event. Climb aboard one of our luxury limousines and make the best of your travel time. We have a fleet of limousines that we tailor to weddings, bachelor and bachelorette parties, concerts, and even a night on the town. Let American Coach provide you with excelled service guaranteed to impress.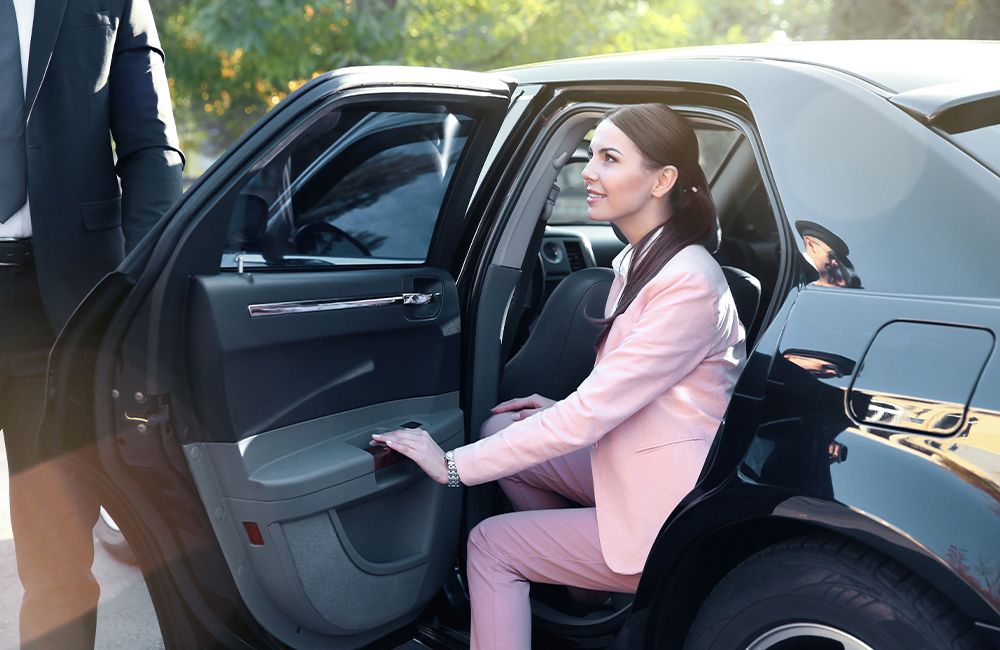 Providing Chauffeured transportation since 1985
Our staff of professional drivers are the best in the industry. Client safety, comfort and satisfaction is priority number one. All our chauffeurs are properly trained and licensed. Do not leave your needs to chance, come feel what it means to be special.
Since 1985, American Coach has strived to meet the needs of business travelers throughout Colorado and worldwide with our executive limousine service. We offer corporate limo services for business events, sales meetings, client entertainment, airport travel, and any other business travel necessity. Whether you are planning an extended business trip or a night out on the town with clients, our corporate limo customer service team will make sure your executive limousine is there to meet you on time. Wherever business takes you, our corporate limousine services will get you there safely, comfortably and always on time!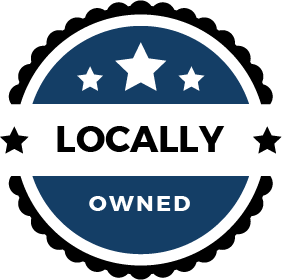 American Coach is a locally owned company by a native of Denver and provide worldwide limousine services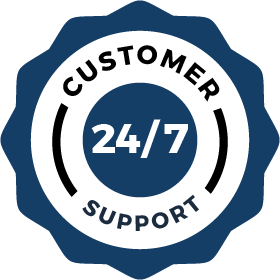 American Coach offers 24/7 Customer Service Support via Email and/or Telephone.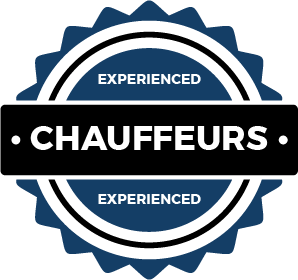 American Coach only hires certified drivers, meaning all our drivers have background checks done by the State and FBI and have many years of experience in the transportation industry